Arranging Your Sales System At Reasonable Cost When Entering The Russian Market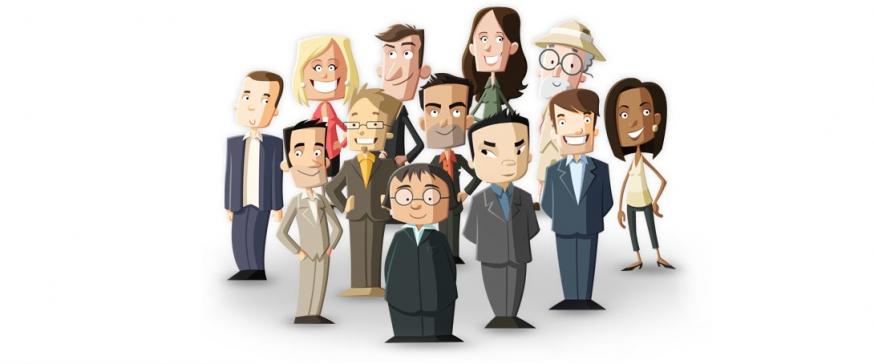 A sales and profit optimization project becomes a more and more popular way to enter a new market. But should you still want to try to DIY, here are some practical recommendations.
5 Pieces of Advice On Remarketing When Entering the Russian Market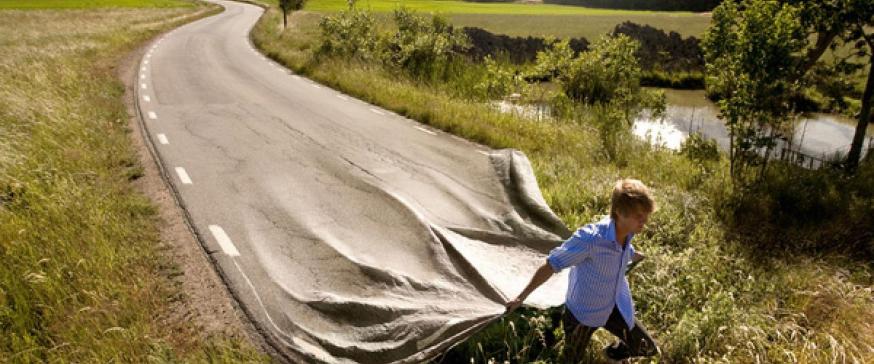 Remarketing means adjusting your marketing communication for new potential customers. Learn details, how you can effectively remarket your product in Russia.